About The Drake Oak Brook, Autograph Collection
More than 12,000 square feet of flexible indoor event space.
Over 34,000 square feet of outdoor grounds made up of luscious gardens, a veranda, patio area, dual waterfalls and a gazebo.
Take advantage of modern amenities including exactly what you need to successfully conduct a hybrid event.
Meeting amenities include self- parking, complimentary property-wide Wi-Fi and business center access.
Restaurant quality food & beverage; all catering is provided onsite.
Skillful, attentive meeting planners design memorable, seamless events.
Reward yourself by earning Marriott Bonvoy Meeting Planner points.
Safety is our top priority; all practices and guidelines surrounding Covid-19 are in place.
GROUP LISTS
If you have a list of your guests, we can make reservations for all of them.
ROOMING LISTS
We can send you a report showing which of your guests have reserved rooms and when they plan to arrive.
MOBILE CHECK-IN
Guests can check in before their stay, receive instant alerts when their room is ready and check out by skipping the front desk.
Grand Ballroom
Capacity: | 660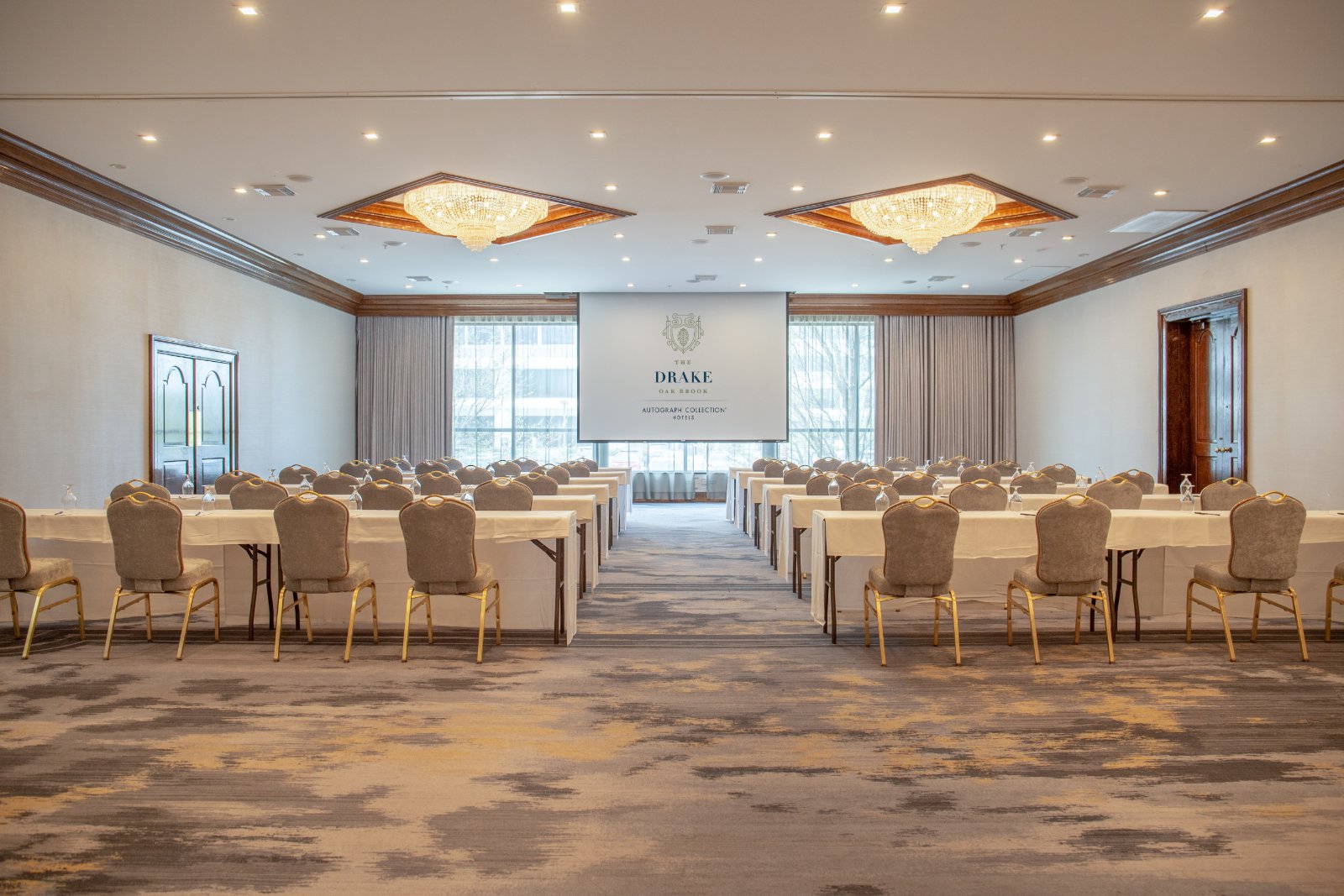 Three Oaks Room
Capacity: | 450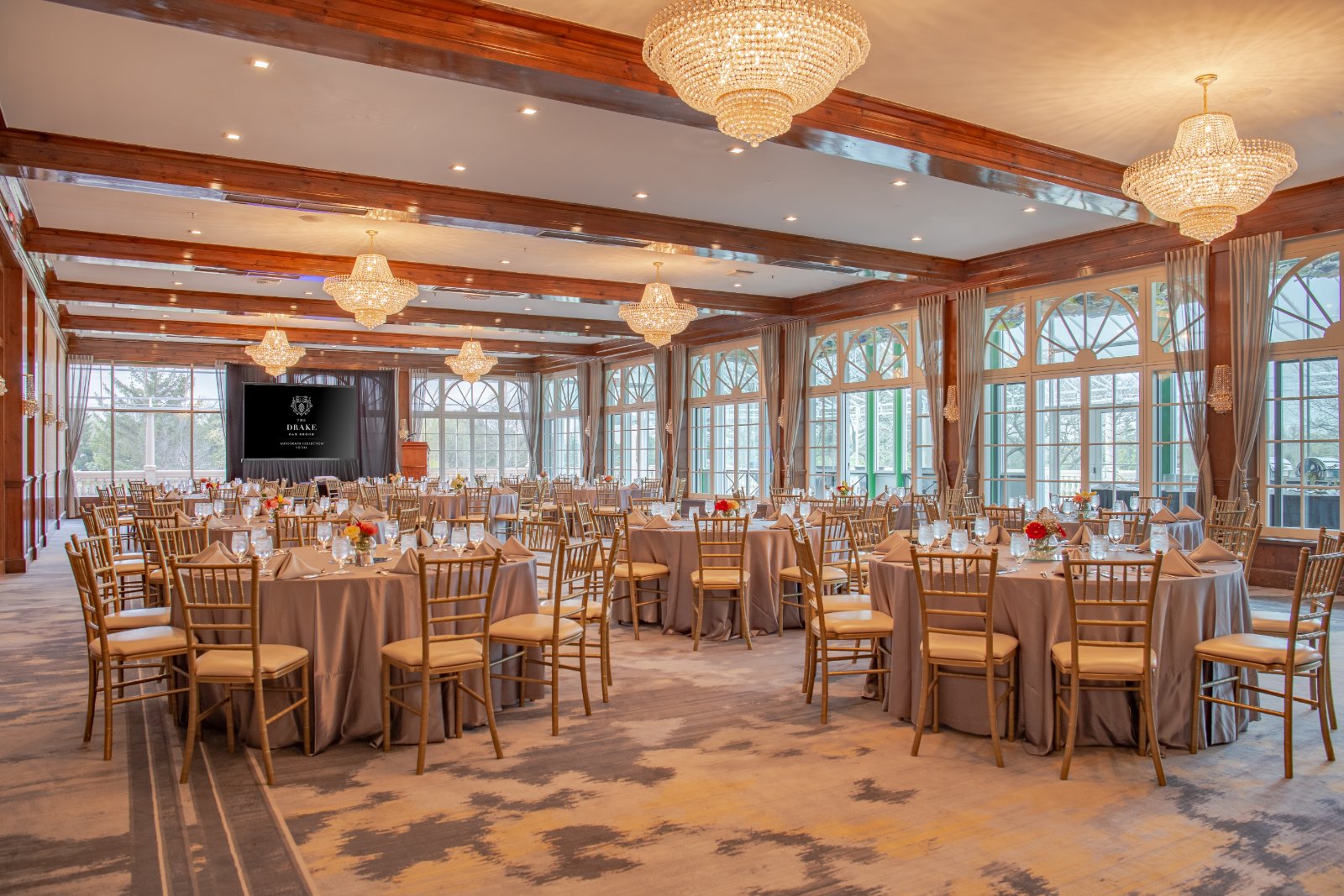 See Inside
Gino Boardroom
Capacity: | 13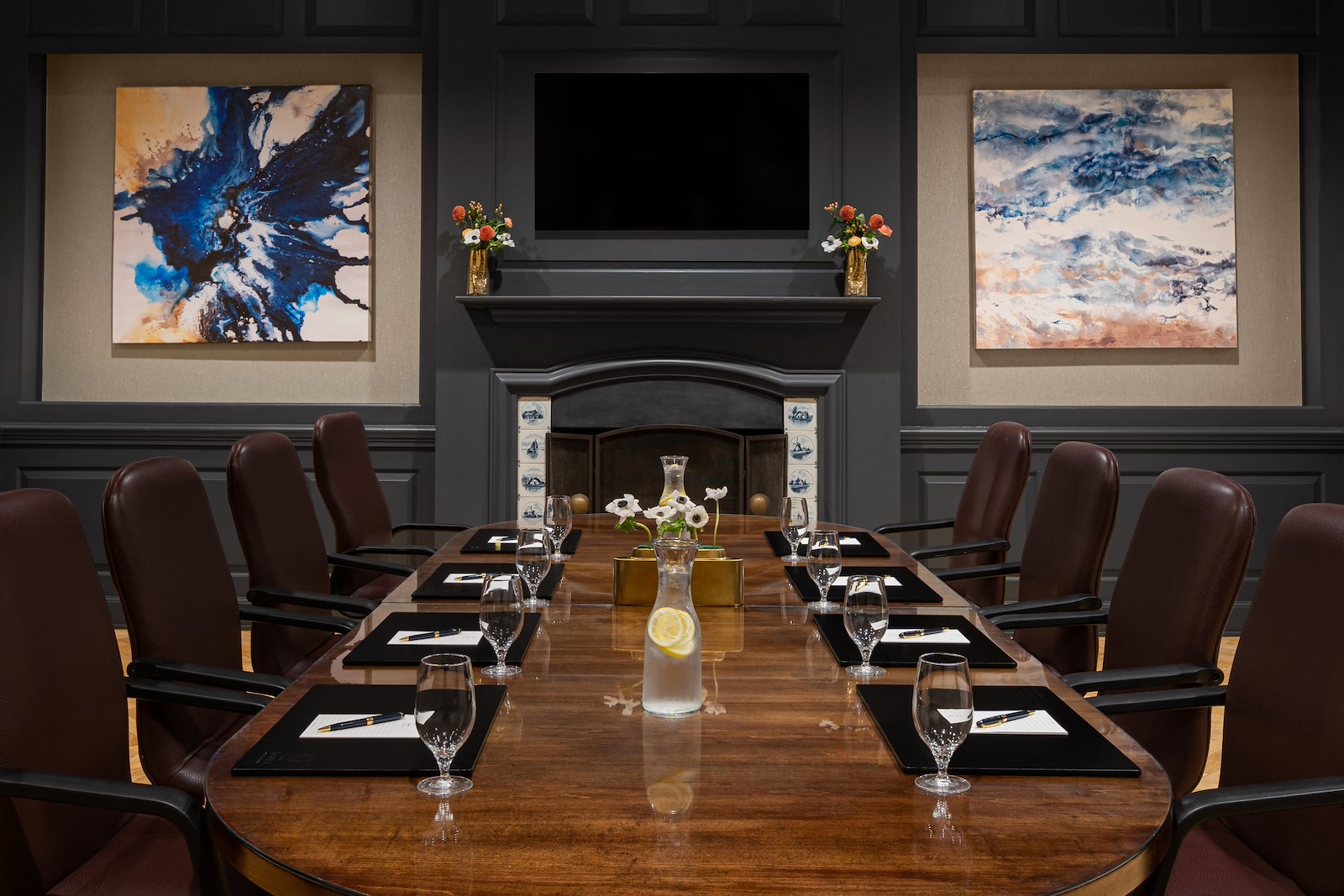 See Inside
The Nagle Room
Capacity: | 125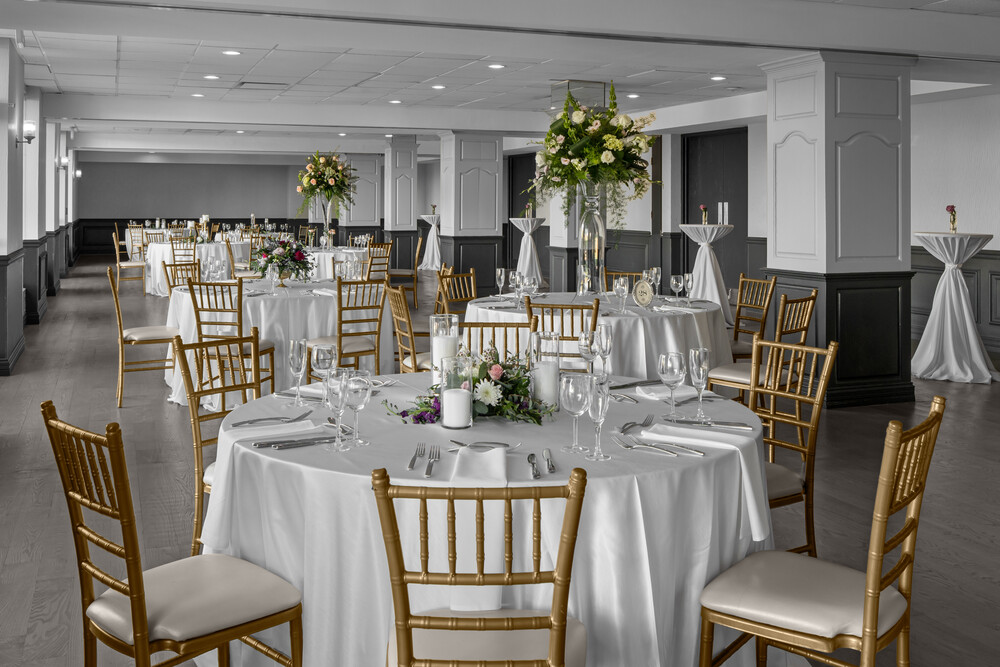 See Inside
Sinatra Room
Capacity: | 70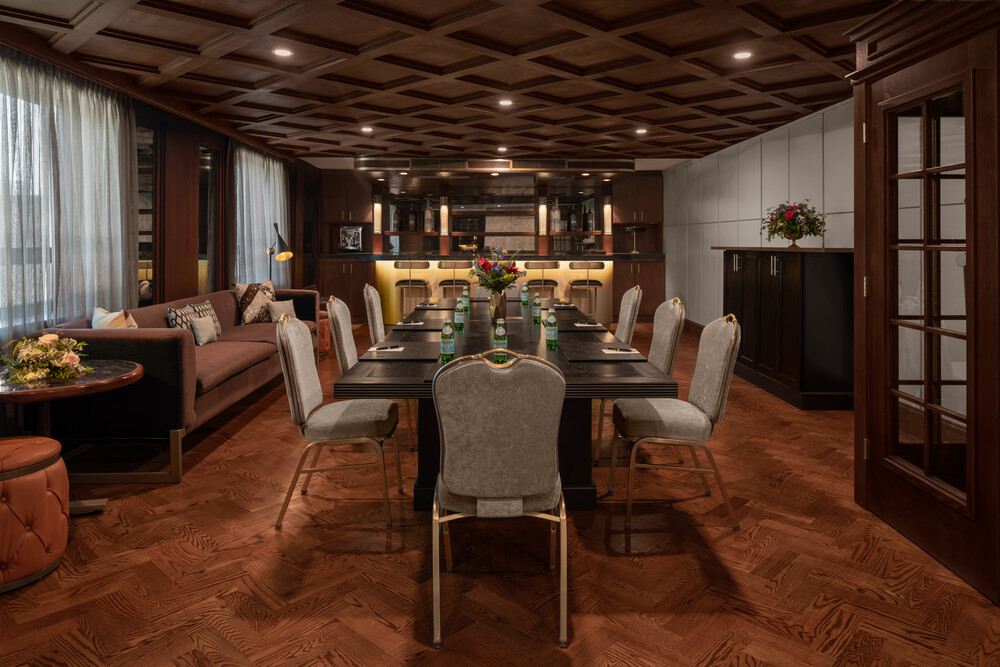 See Inside
Flower Room
Capacity: | 260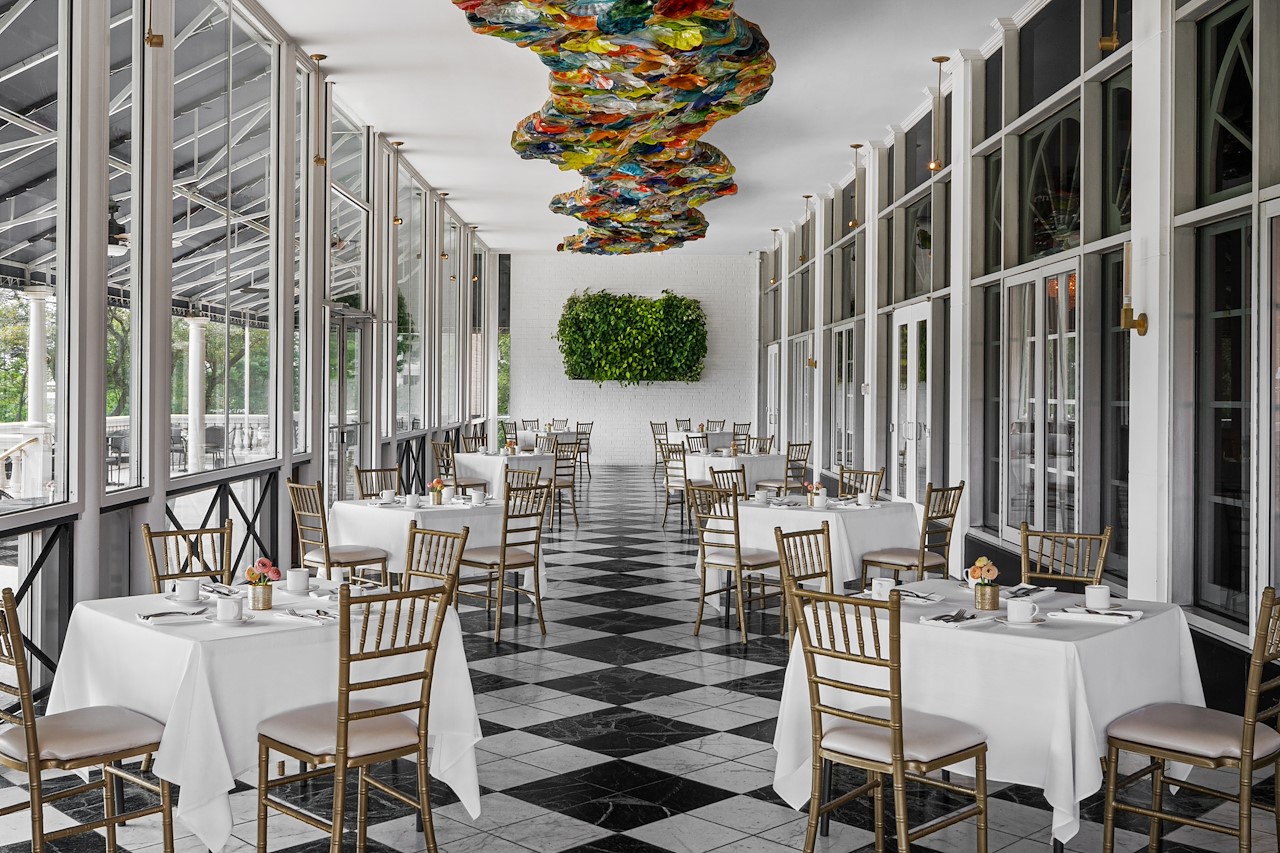 See Inside
The Colonial Room
Capacity: | 125